---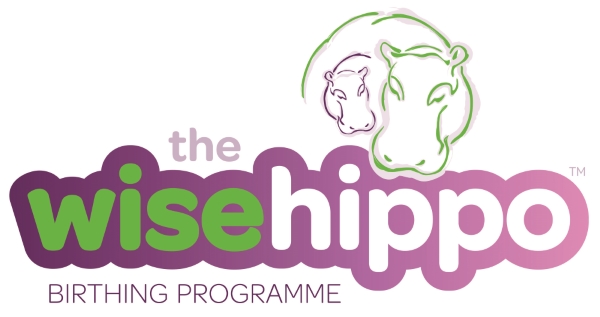 The Wise Hippo programme is a new approach to birthing. A 'good birth' is a state of mind, it's not defined by what happens during labour and birth, but by how a woman feels about her baby's birth.
You will learn self hypnosis, breathing techniques, active birth management, birth positions, birth choices, partner's role and so much more, all to empower you to trust your instincts and ensure that you and your baby have a positive birth experience.
There is no right or wrong way to give birth with The Wise Hippo only the right way for each individual mum and baby.
It is an exciting, simple, straightforward UK focused complete antenatal education and is a fantastic way to prepare for your birth from 20 weeks+. Wise Hippo Birthing course is accredited by the Royal College of Midwives (RCM).
My Own Positive Birth Experience
I gave birth to my second son back in June 2018 and had an amazing home water birth, just breathing my 10lb 2oz son Alexander in to the world. His 7 year old brother Dominic was present and said it was one of the best experiences of his life. Thanks to hypnobirthing, my amazing birth partner husband Dave and our doula Tracey I got my right birth on the day.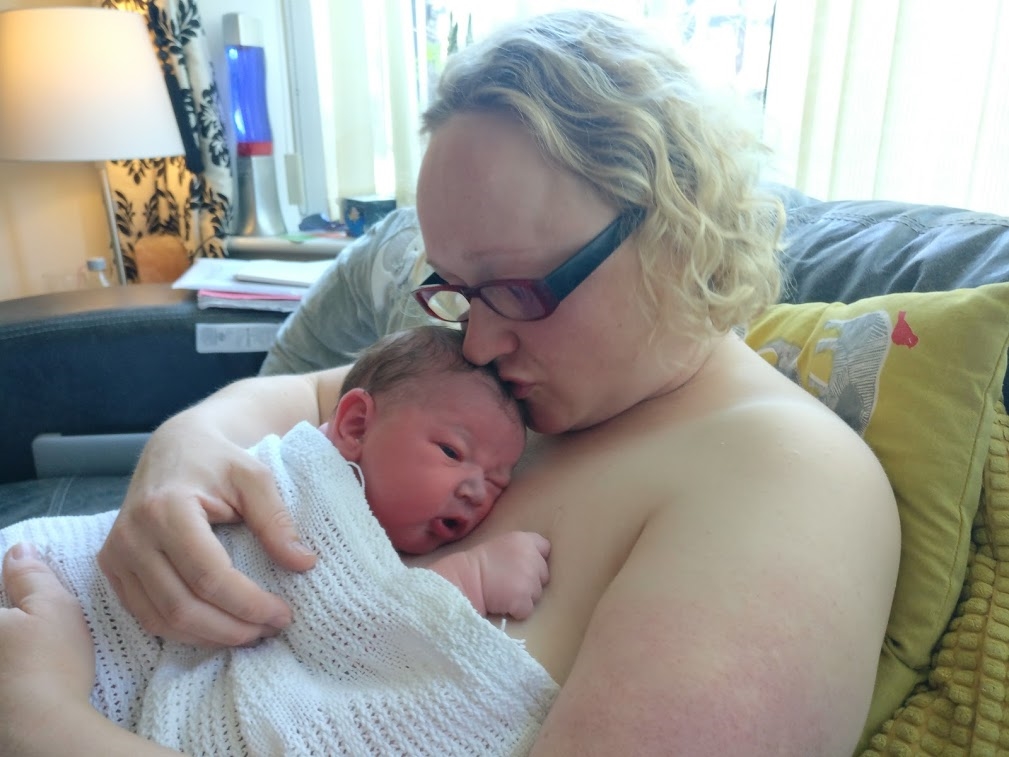 Some of the benefits of Hypnobirthing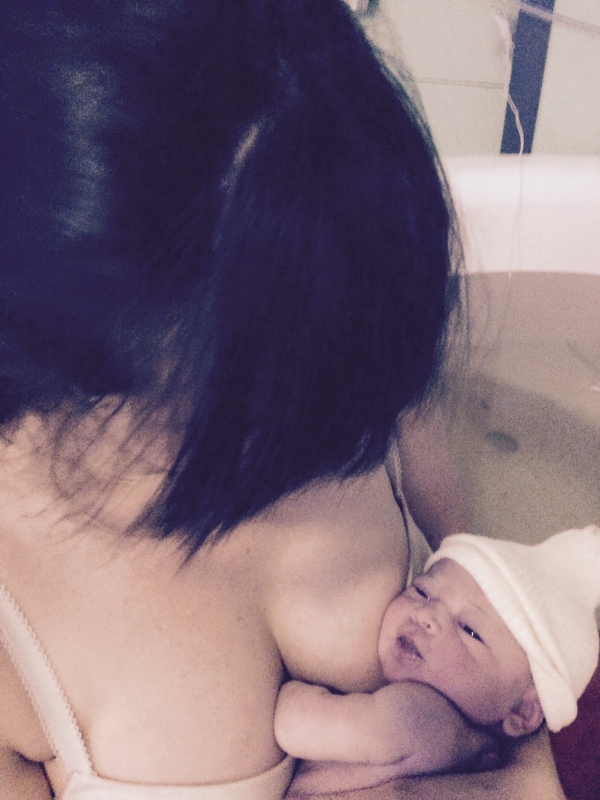 Understanding the physical and psychological processes that occur during labour and birth
Alleviate any fears you may have
Become experts in relaxation
Confidence building
Belief in your body's own ability to birth naturally more calmly
Ensure that you are always in control of your baby's birth (whatever turn your birthing takes)
Reduce the need for medical intervention
Bonding - as a family
Birth partner preparation - they have a very specific role to play
What to expect immediately after birth
What is provided?
4 sessions of 2.5 to 3 hours each
Practice diary and birth plan guidance
7 x mp3s are provided to support your practice at home
Ongoing email and phone support until birth of baby
What is covered during the 4 sessions (main points)
Session 1

An introduction to what hypnosis is
The physiology of birth and the impact of fear
Mind / body connection
The Impact of Others
How to protect yourself from negativity
Taking charge of your own thoughts
A positive birth experience

Session 2

Relaxation - the antidote to discomfort
Breathing techniques during labour and birth
Self-Hypnosis
Time Distortion and Anchoring
Birth Partners Script

Session 3

Prenatal bonding
Alternative options for promoting comfort
Natural nudges of encouragement for your baby
Birth planning and birth choices
Physical preparations for birth
Fear release session

Session 4

Soothing strokes and the power of positive touch
Optimal positioning for birth
Birth Breathing
Birth partner's role
Using the techniques during labour
When baby arrives
Birth rehearsal practice - using sea of serenity script
Your practice and preparation diary
Areas covered: South Manchester, North Manchester, Cheshire and including: Ashley, Altrincham, Bowdon, Cheadle, Cheadle Hulme, Chorlton, Davyhulme, Didsbury, Eccles, Flixton, Gatley, Hale, Hazel Grove, Heald Green, Heaton Chapel, Heaton Mersey, Heaton Moor, Heaton Norris, High Legh, Irlam, Knutsford, Leigh, Lymm, Mere, Northenden, Partington, Sale, Salford, Stretford, Stockport, Timperley, Trafford, Urmston, Warburton, Whalley Range, Wilmslow, Withington, Worsley, Wythenshawe.
If your area is not mentioned then please do not hesitate to contact me as may be covered if schedule allows then further a field may be possible.